Modify non beneficial behaviors, emotions and feelings and create powerful, positive associations.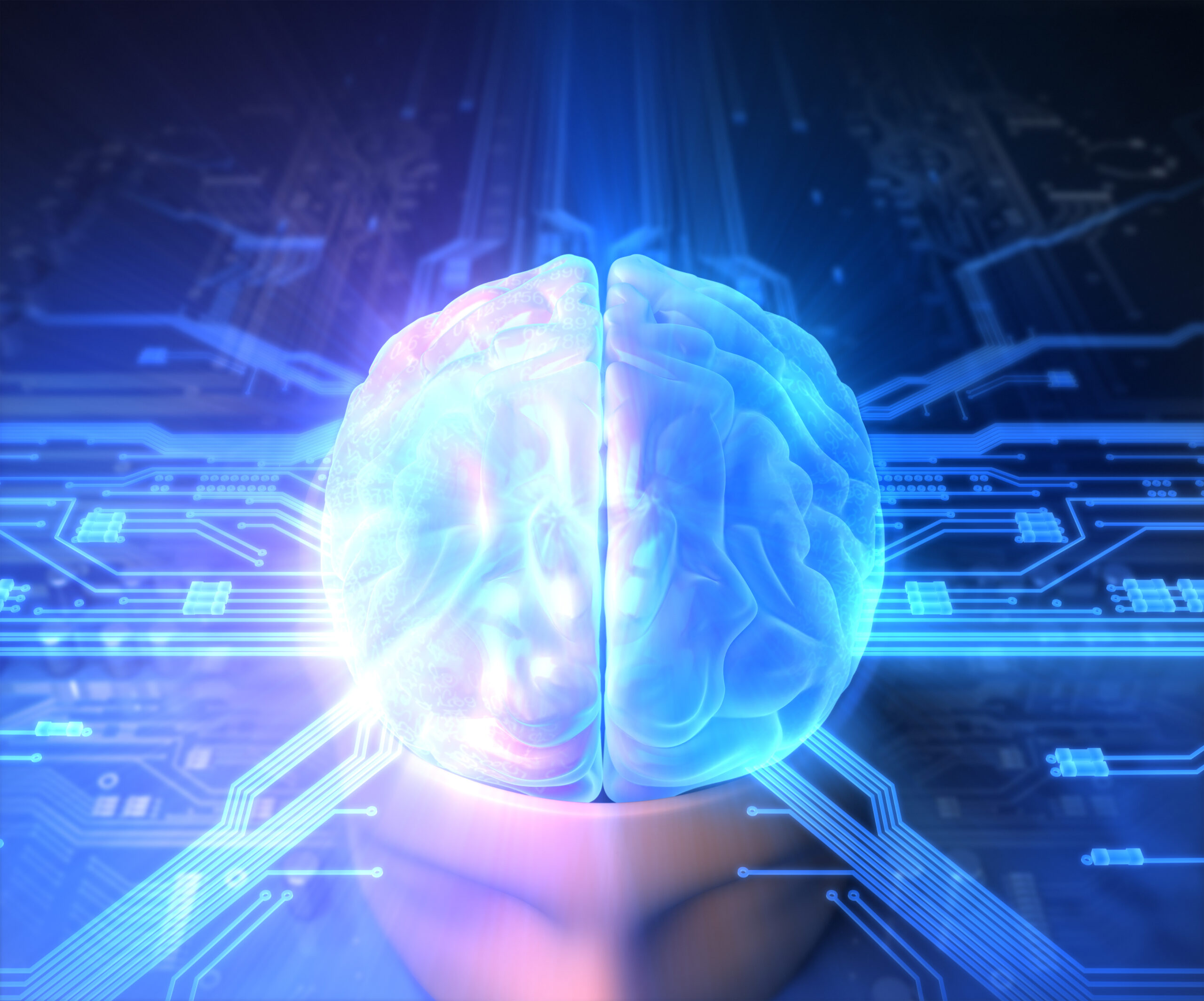 Train your mind and body to manage the stress of modern daily life, chronic pain or disease.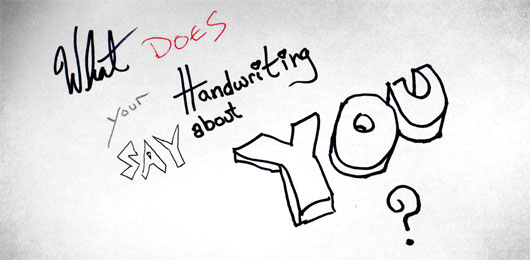 A tool for discovery and change, relationship compatibility and more.
Spiritual Real Time Correction is a highly specialized program to enhance one's Life Force, or Chi and direct it in self healing.
Learn how best to use the lunar cycle for detoxifying the body or enhancing healing no matter what methods you are using be it Eastern or Western.
Based on the principles of Chinese Medicine and The Code, these easy real life applications can have immediate and significant benefits to reducing stress and creating harmony in your life.