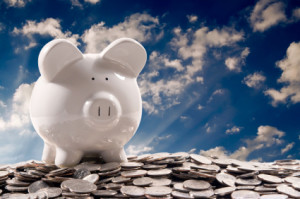 Hypnosis
FREE in office consultation: De-mystify hypnosis for yourself! Learn the myths and method of hypnosis, how and why it is so effective.
Initial Session  $175   (1.5 hrs )
Single Session: $125 (60 min)  $25 for each additional quarter hour.
Past Life Therapy Sessions
Due to the nature of this type of work, sessions can be lengthy. The first 1.5 hours will be charged a rate of $175, and each additional 1/2 hour (or part thereof) will be billed at $50 each. A recorded copy of the session is available upon request at no additional charge.
Biofeedback
Initial Session (extended) $150
Single Session: $125